Ensure compliance with our certified trainings
We gathered the best quality assurance experts to build an online library of certified compliance and regulatory trainings designed for life sciences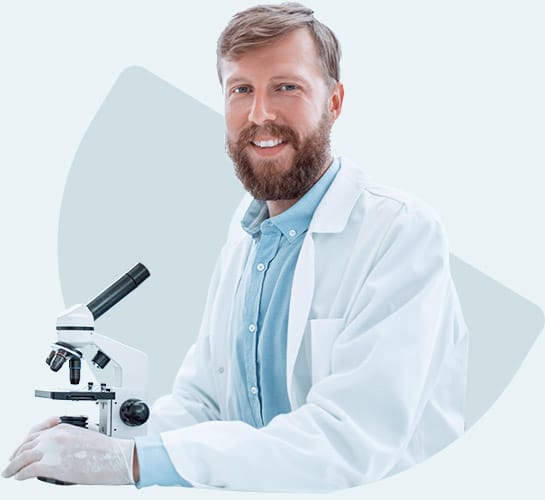 Online GxP training courses
Anywhere, anytime. Accessible to your team, on your schedule
New training assets added every month
We ensure our learners, customers and other participants to get the best return on their investment by providing a FDA compliant certificate when a course is successfully completed.
GxP Training certificates are transferrable and recognized by a wide range of associations, regulatory boards corporations and universities.
Now you can take any of our courses and learning paths and receive official certificates each time.
Trusted by more than 250 life sciences organisations